How to record: a quick guide
What do I need to start recording trees?
The key resources that you will need are:
A method of recording the location of a tree (10 figure grid reference). This could be either on a mobile phone, GPS unit or a map.
A tape measure (we reccomend a 10m surveyors tape)
A camera 
You can record trees via your mobile phone OR you can record written notes about your trees and upload your trees via a computer from home / office.
To help you record data for your trees, we have produced a Tree Recording Form that you can download and print.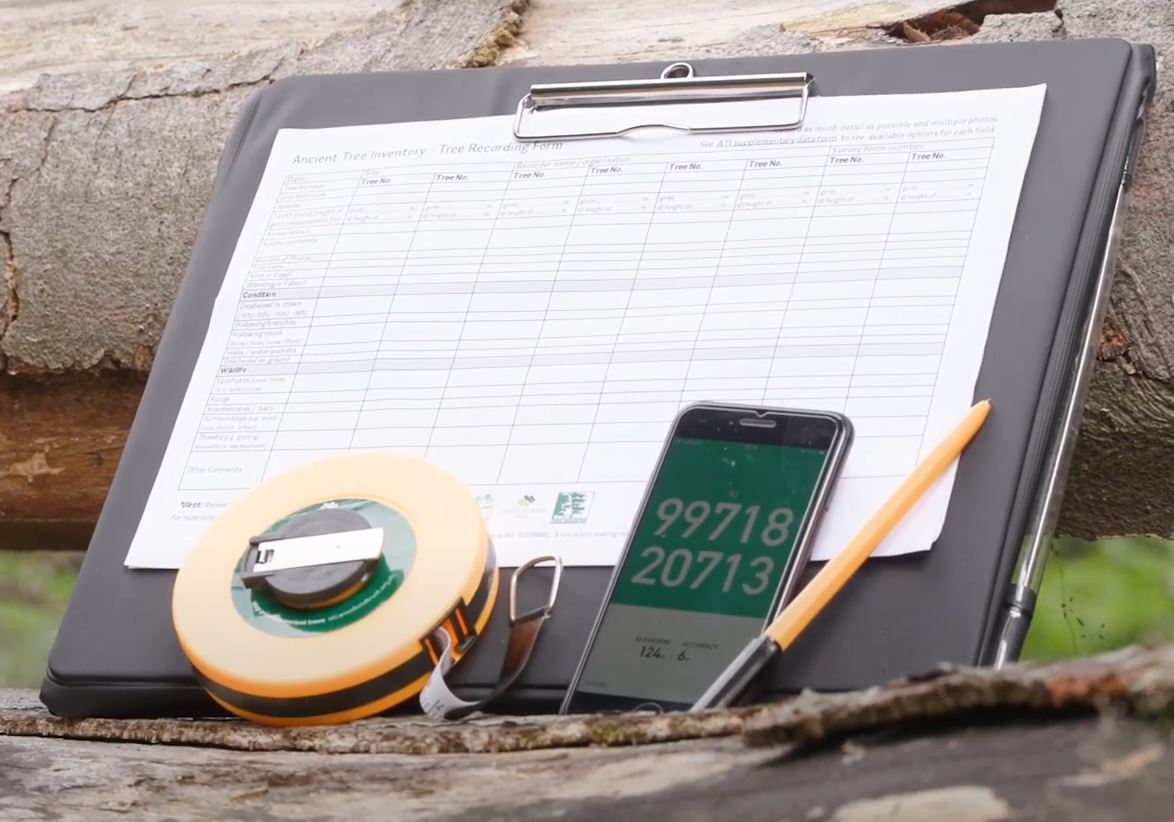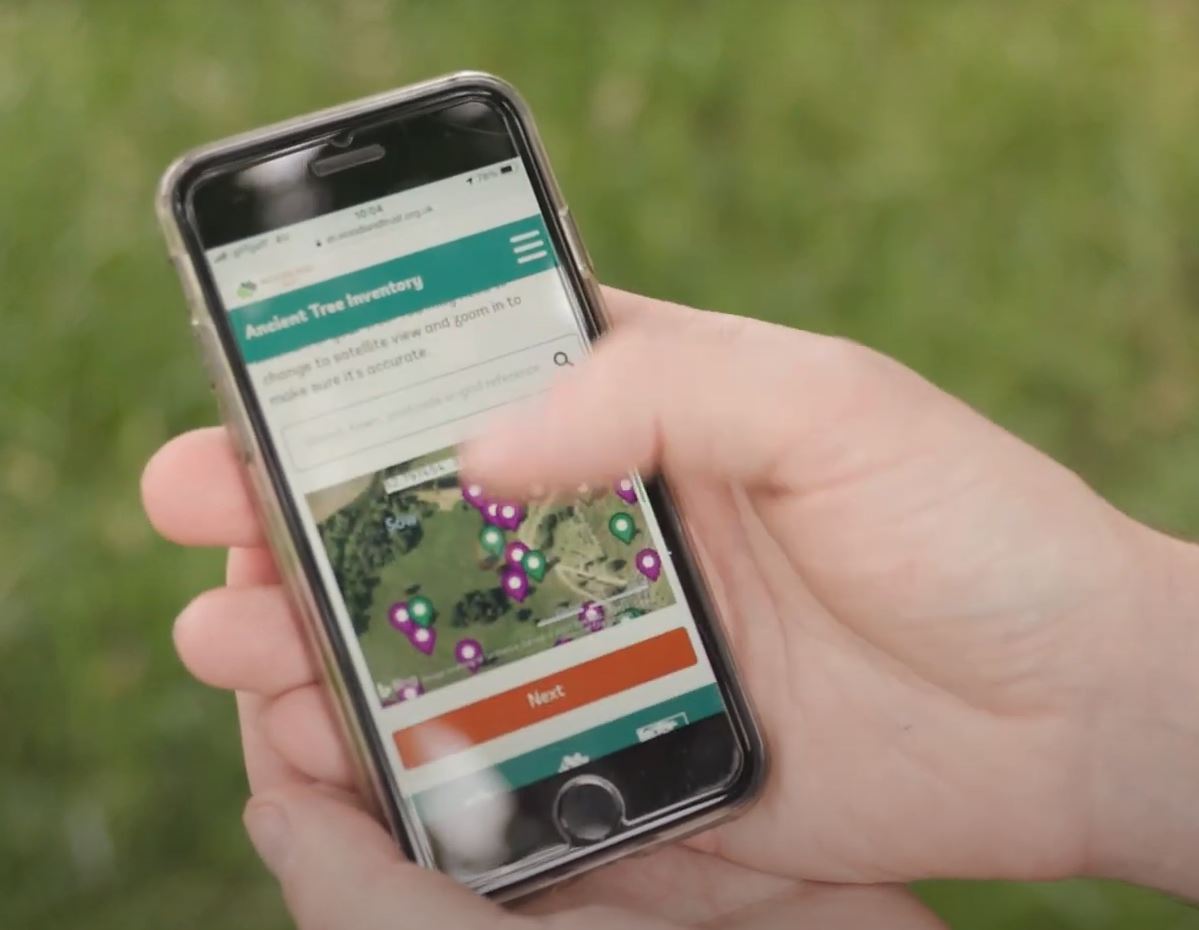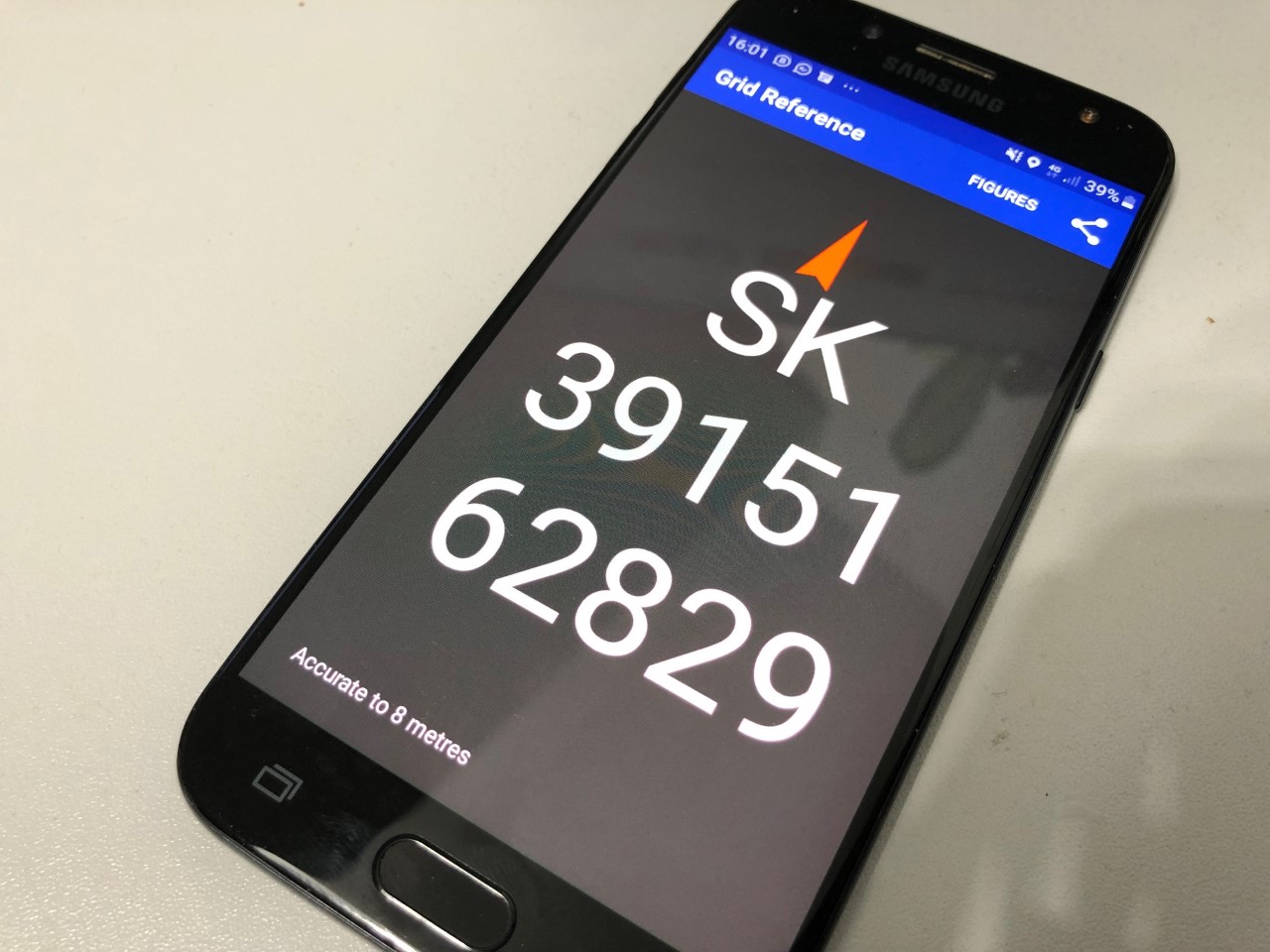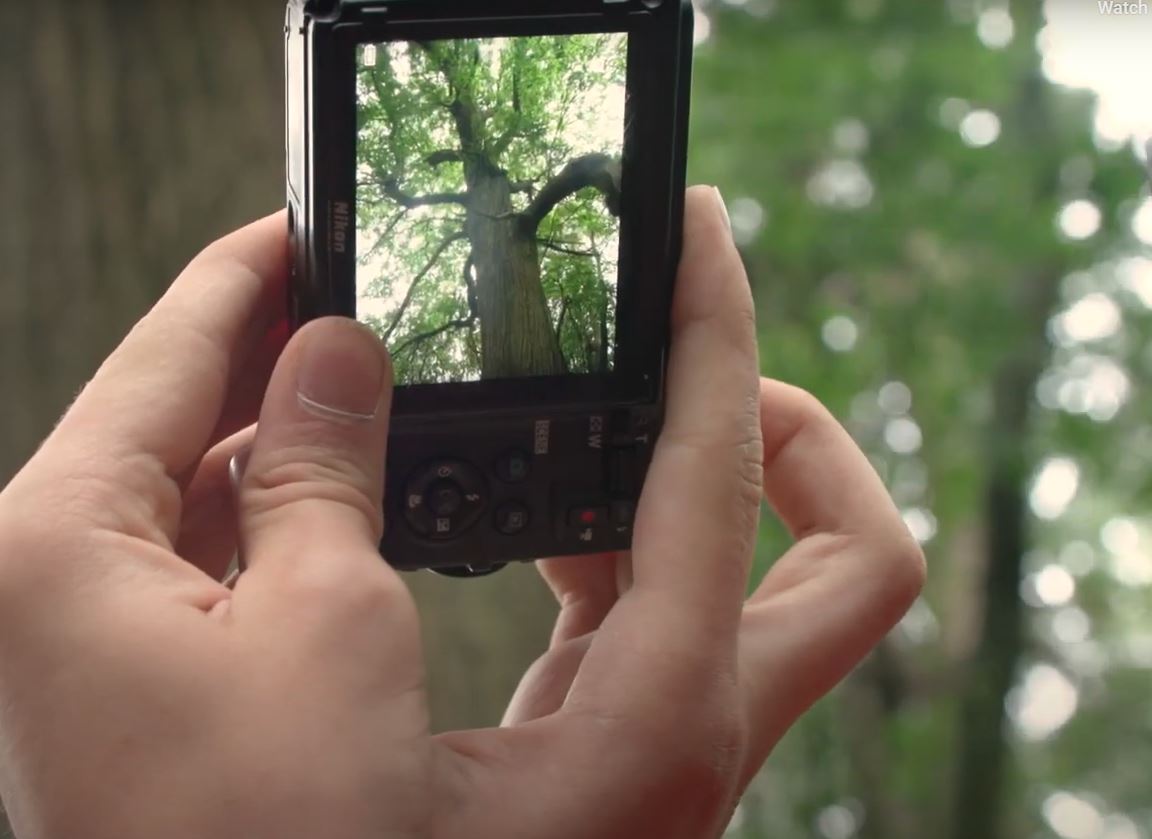 Watch our videos 
Learn more about what you need to record and how to recognise ancient and veteran trees by watching our videos.
Find a tree to record
Look around your local area for trees which seem old. Usually they'll have a fat trunk and there might be other signs, too, like decaying branches or fungi.
If you're not sure where to start when looking for trees to record here are a few tips:
Find out what you can record and take a look at the species guides to give you an overview of the types of trees and the characteristics we'd like to include on the inventory.
Take a look at the historic maps layer on the tree search. These maps were produced in the 1800s and can help you to locate old trees that may still be alive today.
If you've found a tree you want to add, just double check that it isn't already recorded. If not, you can add it.
If it's already recorded you can still add more information about it. It's important that we hold up to date records. If your tree has grown, lost limbs or changed in any way, please update it. Adding images to show the tree's current status is essential too.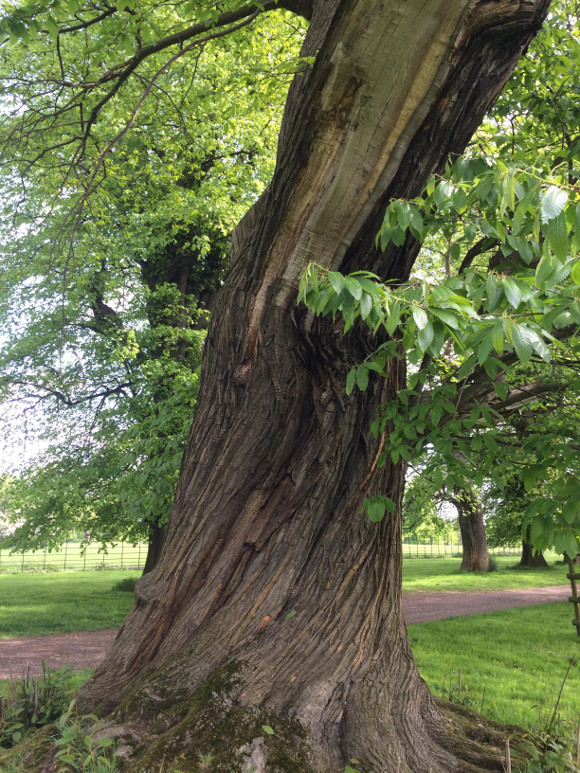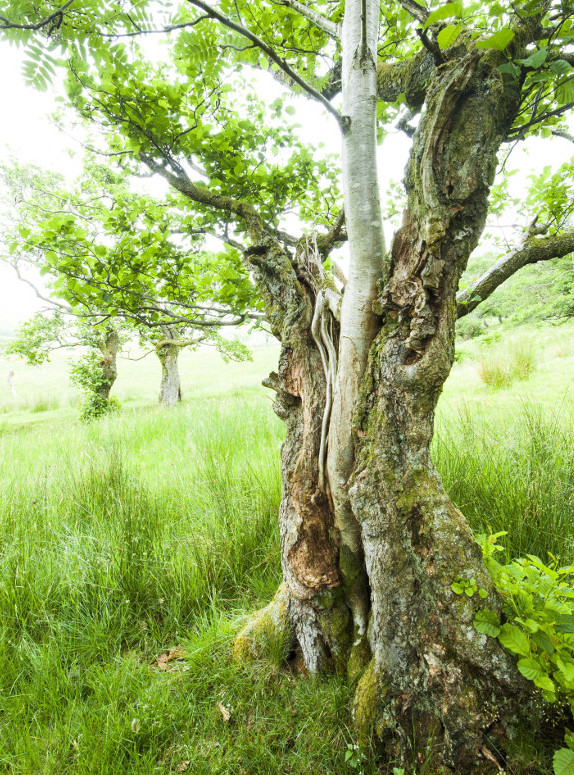 Gather information about the tree and enter it online
Get your tape measure ready so you can gather information about the tree:
Location. Take the grid reference or use the online map to place the pointer in the correct place. You can easily switch to satellite view to find the tree and make the location as accurate as possible.
Species. Choose the species from the drop-down list. If you're not sure you can just select the genus (for example, you may know it's oak but may not know which type). There's also the option to select 'unsure'.
Girth of the tree. You can find more about taking the best measurements by reading how to measure tree girth.
Access. If it's on private land please get permission before measuring it.
A photograph. Images are essential, please take several photos of the tree showing it's overall status and condition.
Please don't stop there though! You can help us to build an even better picture of the tree by including as much information as possible, from hollowing trunks and beetle holes to fungi and other wildlife.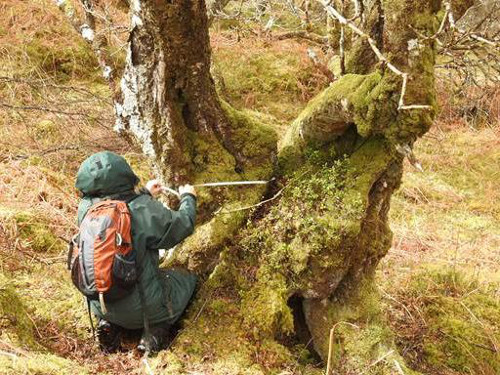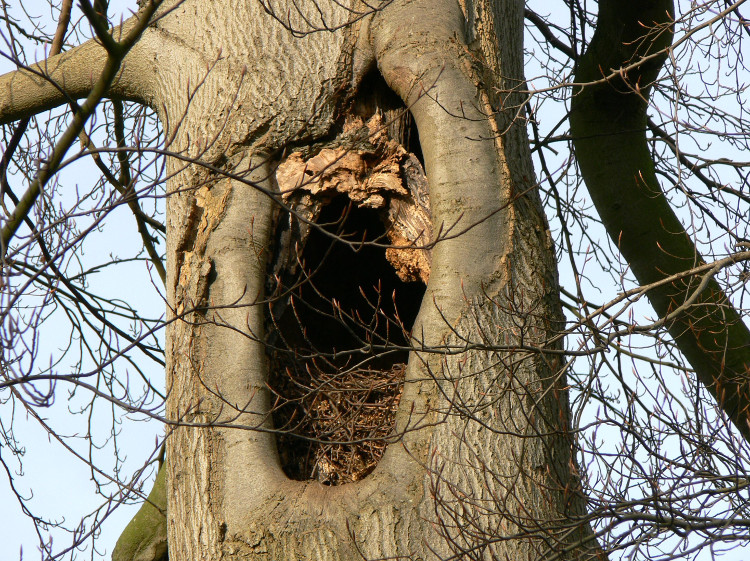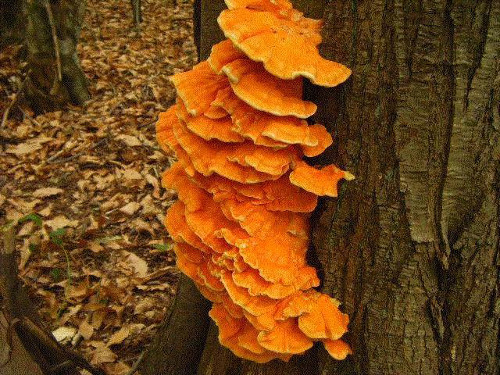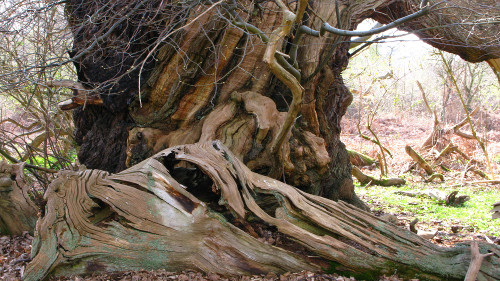 Once entered your tree will be sent for verification
Our team of trained volunteer verifiers will look at your record and determine whether it is an ancient, veteran or notable tree.
It may take some time for your record to be verified, but your record will not be lost and will remain on the map as unverified until this happens. The verifier may contact you about the tree through the messages. Sign in regularly to check whether you have any messages