Ancient oaks in the English Landscape
By Aljos Farjon
There are more ancient native oak trees in England than the rest of Europe combined. Research by Aljos Farjon explores how this has come about.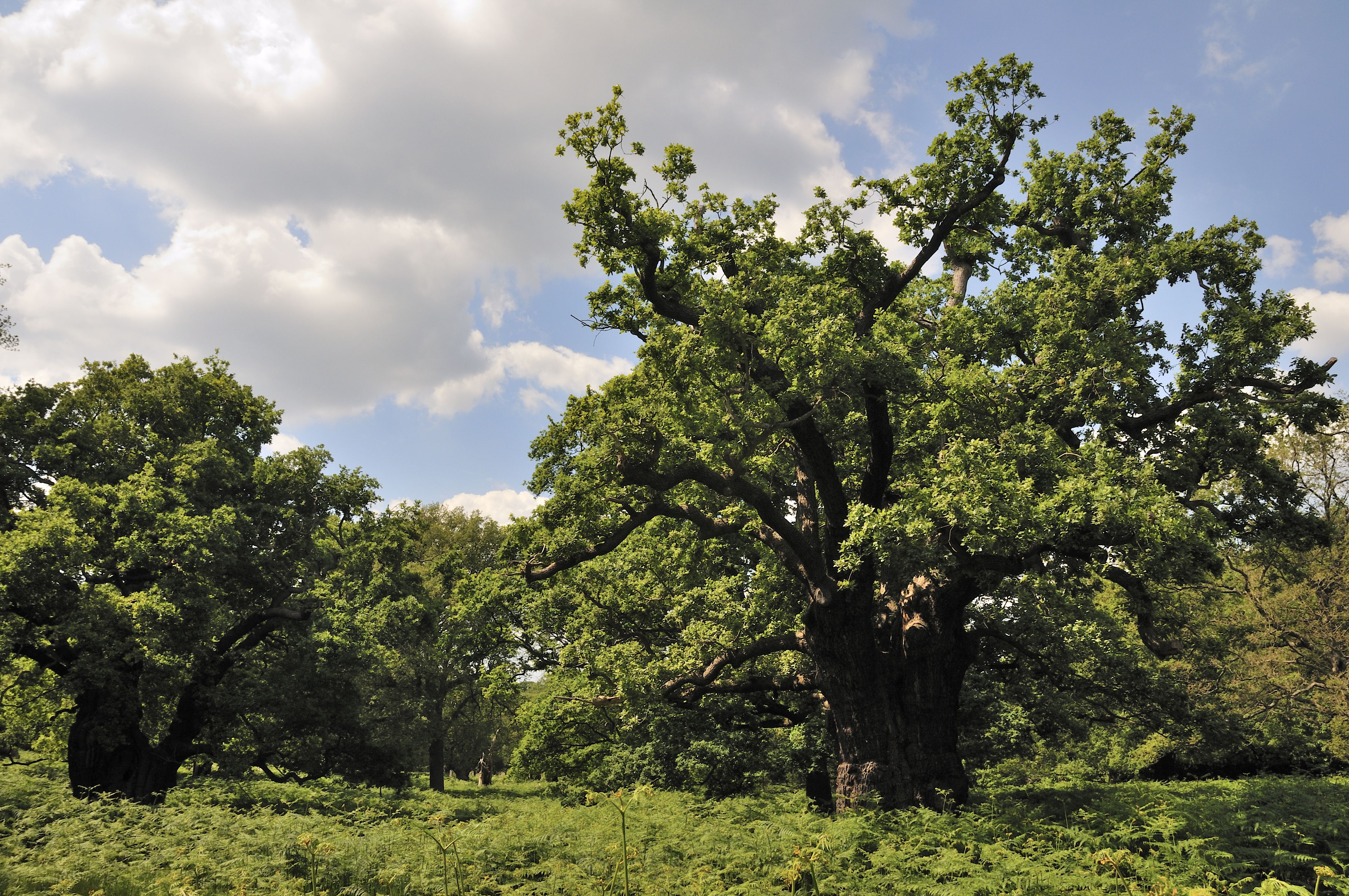 "How we have used the landscape through history has had a huge impact on the number of ancient trees we have now. This story goes back to the Norman conquest of England in 1066. They created Royal Forests, chases and deer parks, where only the nobility could hunt or keep deer and it was forbidden to cut the trees. This was, if you like, an early form of nature conservation, but for the sake of privileged hunting."
In this second edition of the bestselling and award-winning book, Aljos Farjon combines history with
science and tells the story of how ancient oaks have shaped the English landscape over the past 1000
years. The two native species of oak, pedunculate oak (Quercus robur) and sessile oak (Q. petraea)
are among the longest living trees in England.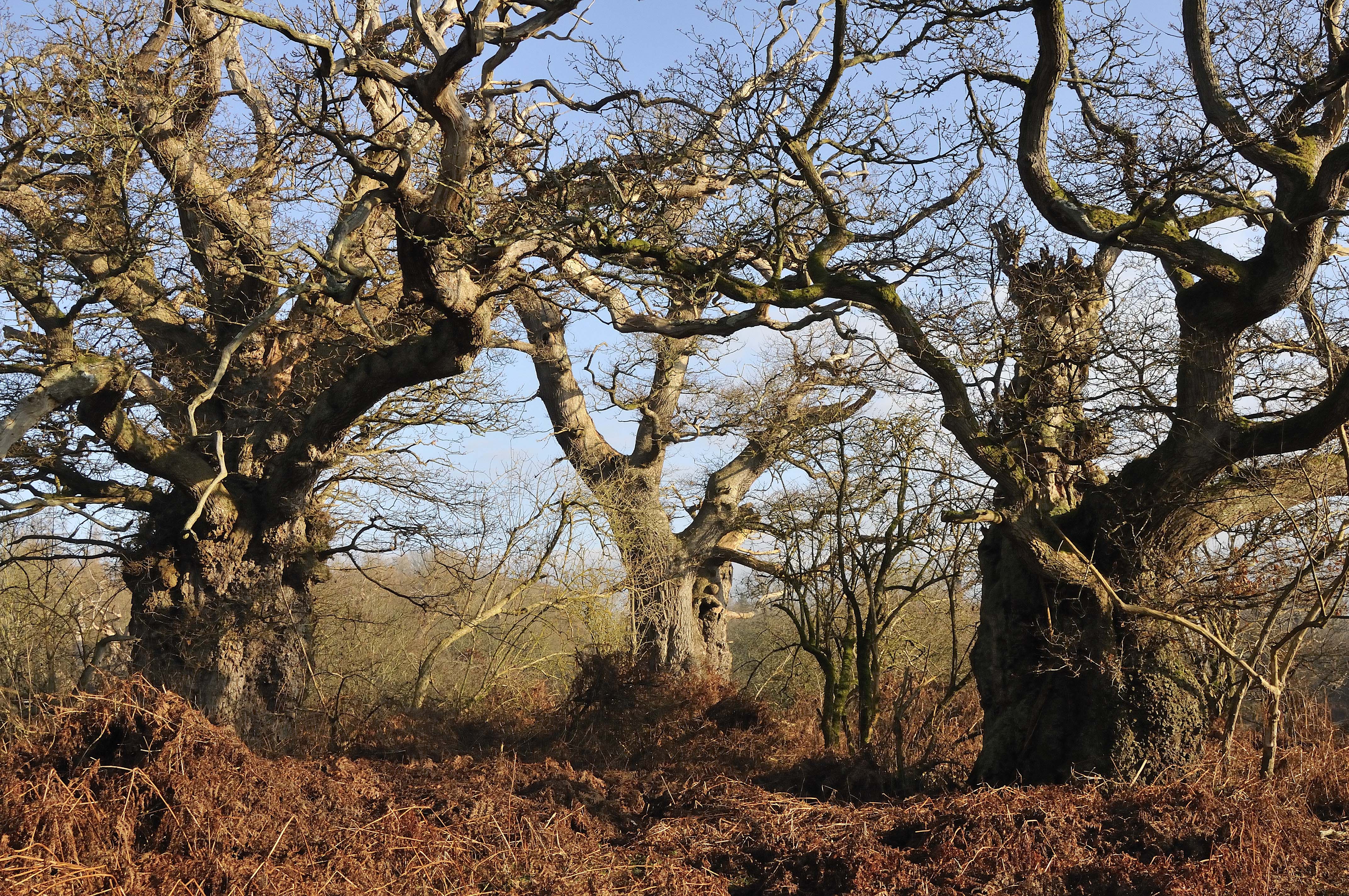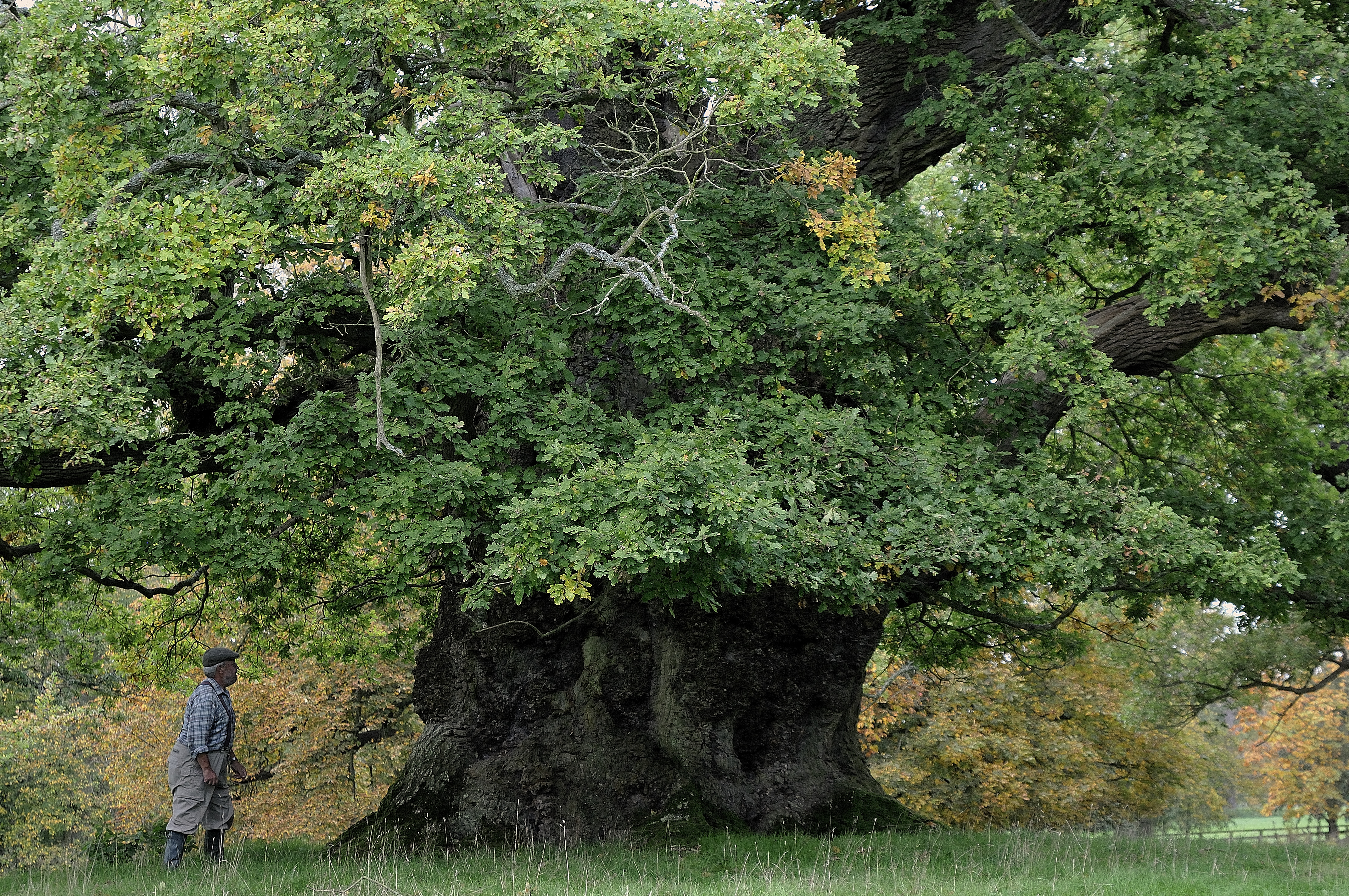 Through using data made available by 'citizen science' (The Ancient Tree Inventory), Aljos explains this remarkable situation by giving detailed evidence, enhanced with beautiful images of these stunning oaks as well as graphs and maps. Since the publication of the first edition in 2017, more than a thousand very large ancient oaks have been recorded in England, resulting in updated statistics included in this new edition, and new and important sites described.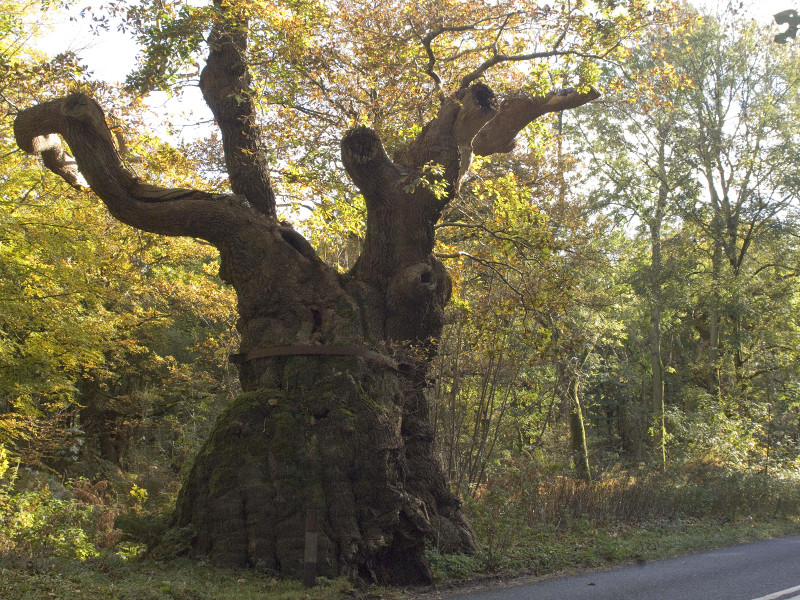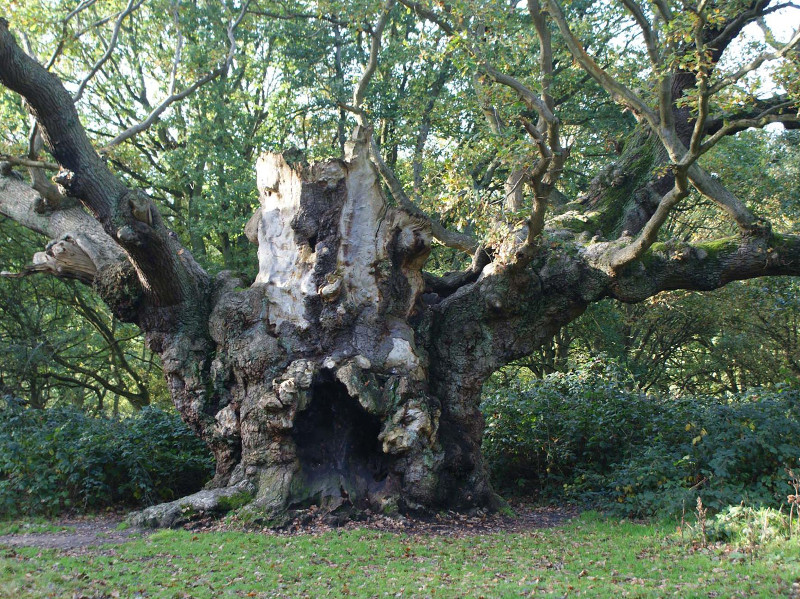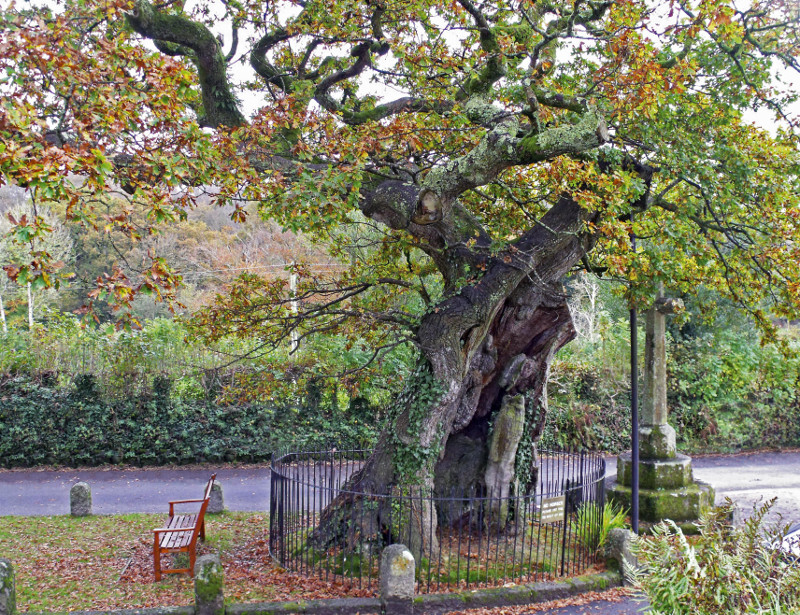 Author information
Aljos Farjon is a botanist of world renown for his work on conifers, on which he has published 11 books and more than 100 papers and articles, and has received several international awards. He carried out much of this work whilst on the staff of the Royal Botanic Gardens, Kew and continued with it in retirement as an Honorary Research Associate at Kew. He has been actively involved in conservation, and has led the IUCN Red List assessment of all conifer species twice. Continuing his passion for trees, Aljos has shifted his research interests to the extraordinary wealth of ancient oaks in his adopted country, England. Most recently, with the assistance of many specialists, he has begun a thorough investigation of the biodiversity associated with ancient oaks in England.