Green Recovery Challenge Fund Update
Emma Gilmartin, 08/06/2021
A brief update from the team working on the Green Recovery Challenge Fund; an update of activities to date.
New VETcert materials
This month, a suite of new videos were launched to encourage professionals to seek VETcert certification. These are accessible via a landing page on the Ancient Tree Forum website.
VETcert is a Europe wide certification scheme for veteran tree specialists developed to raise the standard in veteran tree management across Europe. Certification is awarded at the consulting (advisory) and practising ('on the tools') level.
Certification allows individuals to have their skills and expertise formally recognised. We hope this will help tree owners and other organisations to identify the right knowledge and experience when seeking advice or tree work (such as pruning) on ancient and veteran trees.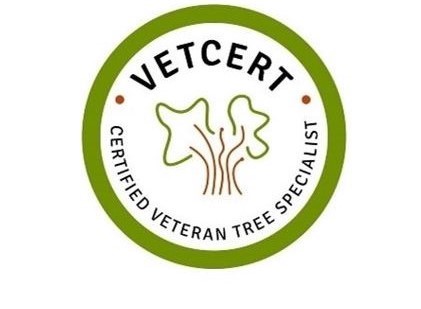 Survey work progressing at pace
Elsewhere, veteran tree survey work is progressing fast. Surveyors have been busy recording and assessing trees. They have discovered some truly amazing specimens so far, and we will showcase a few of the very best in the next blog. After that, we'll be following some of the management recommendations of the survey work to improve the lot of many veteran trees as we can.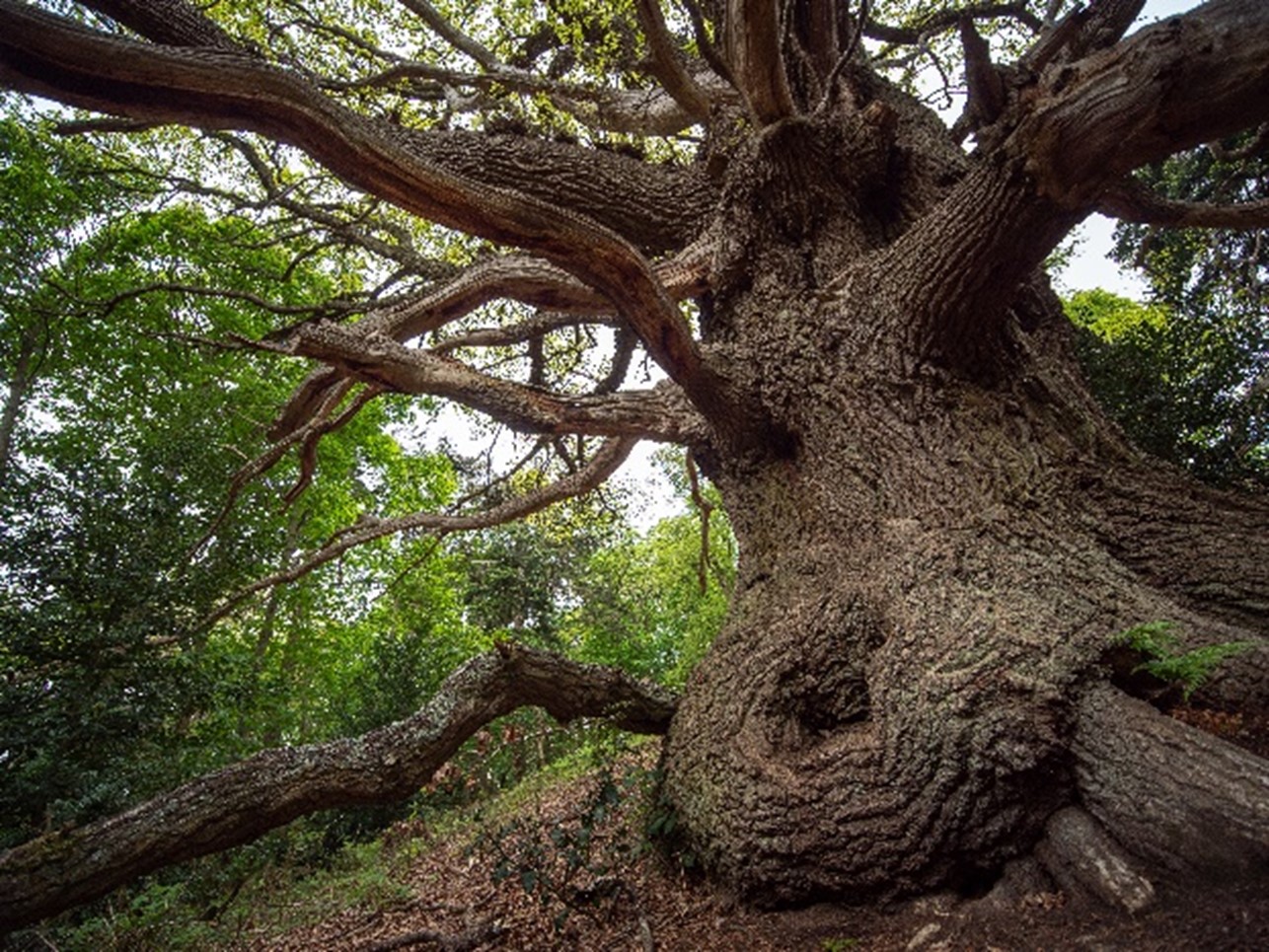 Verifier engagement
Finally, we recently hosted several verifiers at an online workshop. This was to brainstorm ideas of how to improve the training provided to new verifiers as they begin to verify trees to the Ancient Tree Inventory. We think this was a big success and we'd really like to take the opportunity again to thank those volunteers for all of their time and input. We're now actively developing the a training course with your feedback.